Principal Mining Engineer
Adrian Ralph is a Principal Mining Engineer with over 20 years' experience in a combination of underground and open pit mining. Adrian is an experienced mining manager, study manager and project manager who works with clients to deliver mining projects on time and within budget. Adrian currently oversees underground mining engineering at Cube Consulting and is a Fellow of the AusIMM and Member of the AIG.

Adrian is a skilled reviewer of mining projects who provides independent reviews for due diligence and internal governance purposes. A graduate of the Western Australian School of Mines in Kalgoorlie, Adrian backs this up with a postgraduate Master of Science in Mineral Economics from Curtin University.

Adrian's experience is in gold and base metals, from world class operations to juniors. His consultative and collaborative approach to mining engineering directly benefits clients of both underground and open pit mines.

Prior to joining Cube Consulting, Adrian worked as Principal and Director of Mine Project Solutions (MPS) providing independent mining engineering and project management services. Adrian was previously Principal Mining Engineer – Project Development during the start of underground mining at Integra Mining Limited and Senior Mining Engineer during the first 1Moz mined at Newmont Boddington Gold.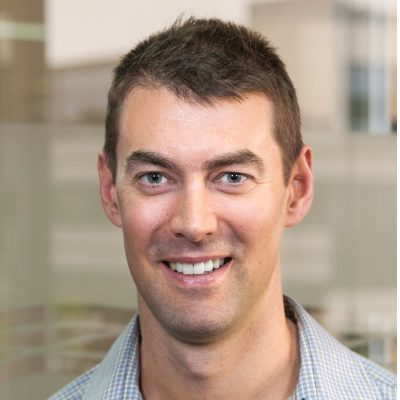 Mining study management
Independent Reviews for Due Diligence and Internal Governance
Mineral Reserve QP and Ore Reserve CP
Project management- operational and technical
Qualifications and Affiliations
Bachelor of Engineering (Mining)
Master of Science (Mineral Economics)
Western Australian First Class Mine Managers Certificate of Competency
Member of Western Australian School of Mines Alumni – WASMA
Fellow of the Australasian Institute of Mining and Metallurgy – FAusIMM
Principal Mining Engineer
-
Cube Consulting Pty Ltd
Director and Principal Mining Engineer
Principal Mining Engineer: Project Development and Project Manager
Senior Long Term and Closure Planning Engineer
-
Newmont Boddington Gold
Planning and Production Engineer
-
LionOre Australia Nickel Ltd
-
Charles Hull Contracting
-
Henry Walker Eltin and National Mine Management