Principal Mining Engineer
Corey Freeman is a Principal Mining Engineer with 25 years' experience in operational, mine planning and technical roles across owner-operator, contractor and consultancy companies in Australia and internationally. With a focus predominantly on underground mining, Corey has had experience with a variety of mining methodologies across varying mineral deposits. He combines this experience with a well-developed understanding of the commercial, functional and safety management aspects of mining operations to deliver a well-rounded view of any mining scenario.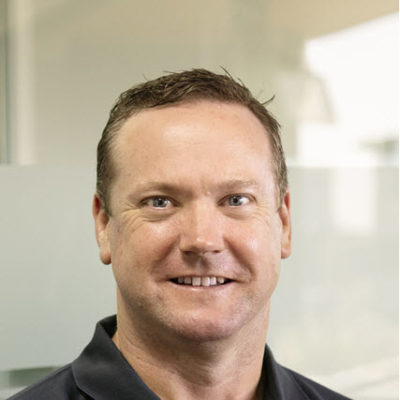 Project study management
Operational planning and improvement initiatives
Conceptual to feasibility studies
Ore reserves reporting
Strategic planning
Life of Mine and medium-term planning, including optimisation and design
Specialist software skills – Datamine Studio UG, EPS, Surpac, VentSim
Ability to communicate with others and pass on knowledge.
Qualifications and Affiliations
Bachelor of Engineering (Mining) (Hons)
Graduate Diploma in Applied Finance and Investment
Member of the AusIMM
First Class Mine Managers Certificate (WA)
Underground Supervisors Certificate (WA)
Principal Mining Engineer
Manager Underground Support
Project Engineer (Paste Fill Feasibility Secondment)
Mine Planning Engineer\Senior Mining Engineer\Alternate UG Manager
Graduate Mining Engineer\Ventilation Engineer\Production Engineer