Daniel is an experienced geologist with more than 20 years industry experience in roles that have varied from mine operations through to regional exploration. He has experience in narrow vein lode, lateritic nickel, pegmatite hosted tantalum and lithium, iron ore, and carbonatite and hard rock rare earth mineralisation. Daniel also has experience in project assessment, mineral resource estimate auditing, and public reporting.
Daniel has been involved with projects domestically and internationally across Africa and South America and been responsible for the preparation of JORC and NI43-101 technical reports for Mineral Resource estimates. Daniel is a Fellow of the AusIMM.
Daniel's knowledge was enhanced through post graduate study including mine engineering, mine finance, and geostatistics. He has been able to employ this broad understanding of the mining value chain to the various inputs in the geological modelling stage, achieving positive outcomes in the projects he has been involved with.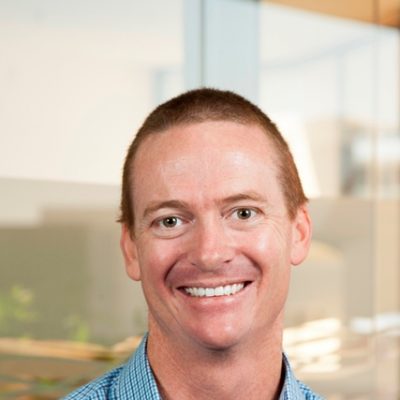 Geological modelling and resource estimation
Resource auditing and due diligence
Project assessment and valuations
Exploration and resource definition drill targeting and designs
Public reporting
Qualifications and Affiliations
Bachelor of Science (Geology), Western Australian School of Mines, Kalgoorlie
Graduate Certificate (Mine Planning and Design), Curtin University, Perth
Graduate Certificate (Geostatistics), Edith Cowan University, Perth
Fellow Australasian Institute of Mining and Metallurgy (FAusIMM)
-
Cube Consulting Pty Ltd
Senior Consultant Geologist
-
Cube Consulting Pty Ltd
Specialist Estimation Geologist
Senior Exploration Geologist