Lindsay is a geologist with over 20 years' experience in resource estimation, consulting, mining (both underground and open pit) and the development of
geostatistical software. He has been involved on projects in many countries including Australia, Canada, Russia, Brazil, Vietnam, Turkey and several countries throughout Africa, having most recently worked in Tanzania for four years. Work completed independently or involved in as part of a team includes resource estimates, feasibility studies, pre‐feasibility studies, training courses, review of mineral resource estimates, review of databases and site visits.

Lindsay specialises in resource estimation and geostatistics for precious and base metals in many geological settings. He is highly experienced in mentoring, having overseen the development of resource departments for his employer companies and having presented courses in resource estimation and geostatistics.

He is an expert user of Datamine and Supervisor geostatistical software.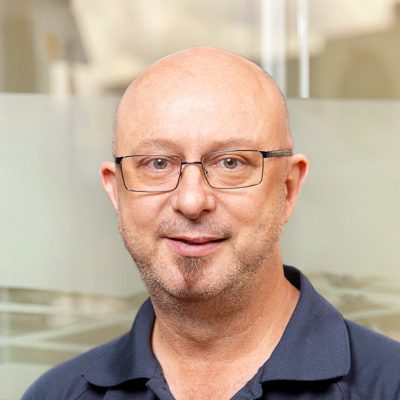 3D geological modelling and resource estimation
Geostatistics including linear and non‐linear resource estimation, variography, drill hole spacing analysis, kriging neighbourhood analysis (KNA) and exploratory data analysis (EDA)
Due diligence and Resource audits
Review and analysis of QA/QC
Mentoring
Datamine macro writing
Competent person for gold, silver, copper, zinc, lead and nickel
Qualifications and Affiliations
Bachelor of Applied Geology
Master of Geostatistics (currently completing)
Member of AusIMM (CP Geo)
Member of AIG (RP Geo)
Senior Resource Geologist
-
(Tanzania) Acacia Mining/Barrick Gold
-
Snowden Mining Industry Consultants
Senior Underground Geologist
Underground Project Geologist
Underground Geologist / Project Geologist
-
Reynold's Yilgarn Gold Operations