Lyn Gordon commenced her career in the mining industry in 1987 as a Field Technician with Newcrest, where she obtained an appreciation of the geological process flow from data collection through to data management and validation. Lyn's experience ranges from grass roots exploration projects through to underground and open pit mining operations.

Within Newcrest, Lyn was responsible for the implementation, management and validation of geological logging systems, data tracking and reconciliation projects, database conversions and the training of geological and site-based staff in database management techniques.

Within Cube, Lyn applies her sound "data-mining" and QAQC analytical skills to ensure client databases are compliant with Cube's internal standards as well as international reporting standards (JORC, NI43-101). In addition, Lyn manages the geological database for a number of Cube's clients within Australia and South America.

Lyn is an experienced user of George 7, acQuire, Microsoft Access and has a working knowledge of linking databases to geological software packages such as Surpac, Micromine and Datamine.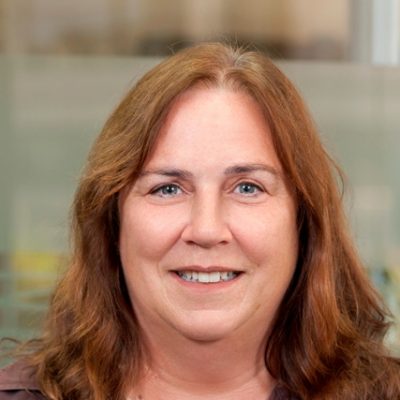 QA/QC reporting
Identifying conditional bias generated through data practices
Database verification/management of meta data
Geological logging in accordance with corporate standards
Importing and validating historic data
Ongoing database administration during drilling campaigns
Qualifications and Affiliations
-
Newcrest Mining Ltd all projects (Brisbane)
-
Newcrest Mining Telfer project (Perth)
Database Administrator Contractor
-
Newcrest Mining Telfer project (FIFO)
-
Newcrest Mining Ltd Telfer project (FIFO)
-
Newcrest Mining Ltd Telfer project (Telfer)
-
Newcrest Mining Ltd Telfer project (Telfer)