Mitch is a motivated, experienced and capable Senior Mining Engineer with significant open pit metals operational experience, including team leadership. Mitch has more than ten years' experience, predominantly in operational site based roles, ranging from production through to Life-of-Mine planning and operations management.
Mitch is experienced in both mine design and mine scheduling for complex hydrometallurgical and multi-element operations. This experience includes JORC Competent Person (CP) sign-off for laterite nickel Ore Reserves. Mitch has also worked in a corporate capacity advising on project studies for deposits around the world.
Mitch has recently completed the AusIMM Cost Estimation course to improve his knowledge of project studies.
Mitch believes the key to delivering top quality work lies in good communication, attention to detail and a collaborative and creative approach to problem solving.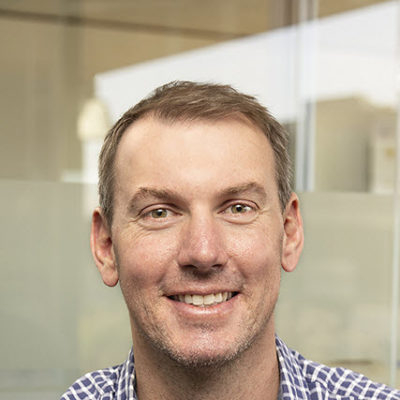 Open pit mine design
Cost modelling
Pit optimisation
Strategic mine scheduling
Experienced Deswik, Minesight and Minemax user
Qualifications and Affiliations
Bachelor of Engineering (Hons)
Member of the AusIMM
Unrestricted Quarry Managers Certificate
Senior Open Pit Mine Planning Engineer, Corporate
Lead - Mine Engineering\Alternate Quarry Manager
-
Glencore\Minara Resources
Senior Mine Planning Engineer\Deputy Quarry Manager
-
Glencore\Minara Resources
-
Glencore\Minara Resources