Rebecca has over 33 years' experience in the mining industry in Western Australia. After beginning her career as a geologist, she has been working in mining services in a variety of technical and management roles. During this time working in management, customer support, training and sales, Rebecca used her technical experience, people skills and pragmatic nature to develop hundreds of positive business relationships throughout the Australian mining industry, at all levels.
Rebecca has a particular interest in open pit gold mining and has conducted technical site visits to a large number of Western Australian, Canadian and South East Asian mine sites, with a particular focus on the implementation and use of general mine planning software.
Rebecca is passionate about the mining industry and has taken an active role in mentoring the next generation of females in mining to achieve the positions they desire, through her role in the Women in Mining WA community.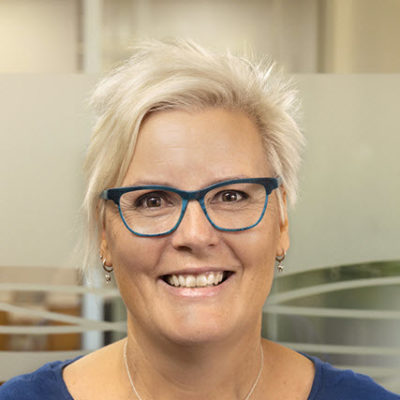 Team leadership
Business strategy
Public speaking
Business administration
Financial management
Mentoring and coaching
Qualifications and Affiliations
-
Cube Consulting Pty Ltd
-
Cube Consulting Pty Ltd
Divisional Manager/Account Director
Production Mine Geologist
-
Metana Minerals (Reedys, Youanmi)
-
Barrack Mine Management (Wiluna)