Principal Mining Engineer
Richard Brownbill is a Principal Mining Engineer with over 20 years' experience in a combination of open pit and underground mining. A substantial portion of Richard's experience has been in the area of strategic schedule optimisation. Richard has assisted numerous teams of engineers develop strategic schedules that maximise the value of their operations by considering all known parameters. Richard has worked with a large number of commodities, in many countries around the world resulting in the production of strategic schedules that add value to the bottom line of operations, whilst providing decisions makers the information required to make the best decisions.
Richard conducted a short course in Strategic Scheduling for the Society of Mining Engineers (SME) Annual Meeting in Seattle in 2012.
Richard's skills in the strategic scheduling field are reinforced by his 8+ years of experience as Technical Services Manager for Minemax Pty Ltd, where he assisted in the requirements, implementation and training of their strategic scheduling tools.
Richard values working with others and strong work relationships. He has a solid knowledge of mine production, and the technical knowledge of how to apply that knowledge within mining software.
Richard prides himself on getting the absolute most out of an ore deposit, and enjoys working in an operational environment to ensure the best result is achieved.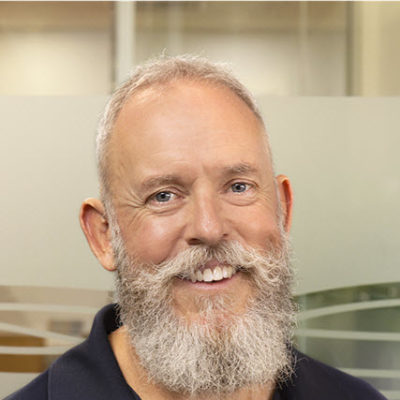 Strategic Multi Mine Scheduling
Life of Mine and Medium term Planning, including Optimisation and Design.
Specialist software skills – Minemax, MineSight, Whittle, Surpac, Vulcan
Ability to communicate with others and pass on knowledge
Qualifications and Affiliations
Bachelor of Engineering (Mining)
Fellow of the AusIMM
First Class Mine Managers Certificate (WA)
Unrestricted Quarry Managers Certificate (WA)
Diploma of Management – High performance management (Leadership Management Australia)
Applied Project Management (Australian Institute of Management)
Principal Mining Engineer
-
Cube Consulting Pty Ltd
Senior Mining Engineer, Tech Services
Technical Services Manager
Underground Mine Engineer
Open Pit/UG Production/Drill & Blast Engineer
-
AurionGold/Centaur Mining, Ora Banda/Mt Pleasant
-
Sedimentary Holdings, Avoca Gold