Ryan is a Senior Mining Engineer whose career in the industry spans 20 years. His mining experience includes operational and design roles across various underground mining methods including large open stoping methods, as well as narrow vein stoping. Ryan also has experience with open pit mining from optimisation, design through to scheduling. He is a graduate of the Western Australian School of Mines.

Ryan has gained valuable commercial experience through his career, with Technical Services and Business Development roles for a number of Mining Service provider businesses, along with his operational experience. Throughout this time, Ryan has been working closely with a broad range of mining clients with exposure to a wide range of commodities and mining operations. His client focus results in mutually beneficial relationships. Ryan is a team player who values working in a collaborative environment.

Ryan is proficient in a number of industry related software packages including Deswik, Vulcan, MineSight, MSO, Whittle and Minemax.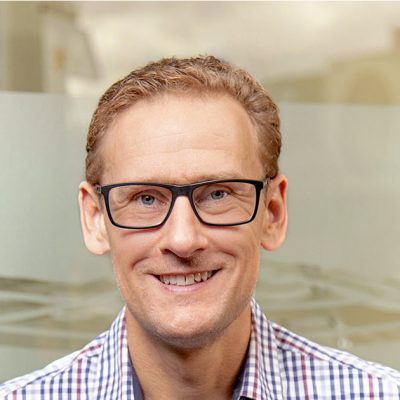 Underground mine design and stope optimisation
Open pit mine design and pit optimisation
LOM Scheduling
Mining education
Advanced specialist software skills – Deswik, Vulcan, MineSight, MSO, Whittle and Minemax
Qualifications and Affiliations
Bachelor of Engineering (Mining)
First Class Mine Mangers Certificate
-
Cube Consulting Pty Ltd
Principal Minesight Specialist
-
Barrick Gold Corporation
-
Newmont Mining Corporation