Tamar is a geologist with 13 years of industry experience in mine operations and exploration. She has solid experience in mine geology particularly grade control (both open pit and underground) and has experience in various mineralisation styles such as porphyry copper-gold, narrow vein lode gold, polymetallic VMS, and lateritic nickel.
Tamar acquired numerous skills working as a Senior Mine and Project Geologist across Australia, New Zealand and the Philippines and has been responsible for grade control, QAQC, database management, reconciliation, grade control estimation and resource definition.
She is an expert user of Surpac, Leapfrog, Minesight, and acQuire software.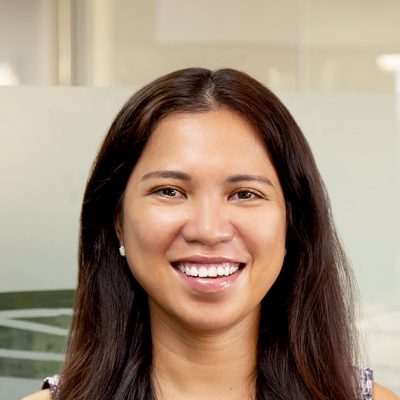 Grade control – Open pit and Underground
3D Geological modelling and Grade control estimation
Review and analysis of QAQC
Mine reconciliation
Geological database management
Qualifications and Affiliations
Bachelor of Science: Geology
Member of AusIMM
Project Resource Geologist
-
Newcrest Mining - Telfer
-
OceanaGold – Didipio, and Macraes